Home
Associate Minister



Eric Welch was reared in Monterey, Tennessee. He graduated from Monterey High School in 1991 and enrolled at Freed-Hardeman University in the fall of that year. He earned a B. A. degree in Bible in 1995 and a MMin degree, with a missions emphasis in 1996.

Stephanie is from Lynchburg, TN. She graduated from Moore County High School in 1992. She earned the B. S. W. degree from FHU in 1995. Eric and Stephanie met there in 1993 and married in 1996. Ethan was born in 1999, Nathaniel in 2001 and Hannah in 2004. The children are homeschooled by Stephanie. Stephanie enjoys teaching children's and ladies' Bible classes.

Eric worked two years (1996-1998) as youth minister in Fayetteville, TN, with the West Fayetteville church. He then preached one year (1999) at the church in Eva, AL. For six months in 2000, the Welches prepared for the mission field with the church in Parsons, TN, as their oversight. David Wright was preaching there at the time. They moved to Romania in July 2000 and worked with two other families in the city of Iasi (Yosh). They returned to the states in January 2008.

Eric worked with the Vicksburg, Mississippi congregation in June 2008 to May 31, 2014. Eric, Stephanie, Ethan and Nathaniel and Hannah enjoy Jeffersonville and their family at the Hamburg Pike church.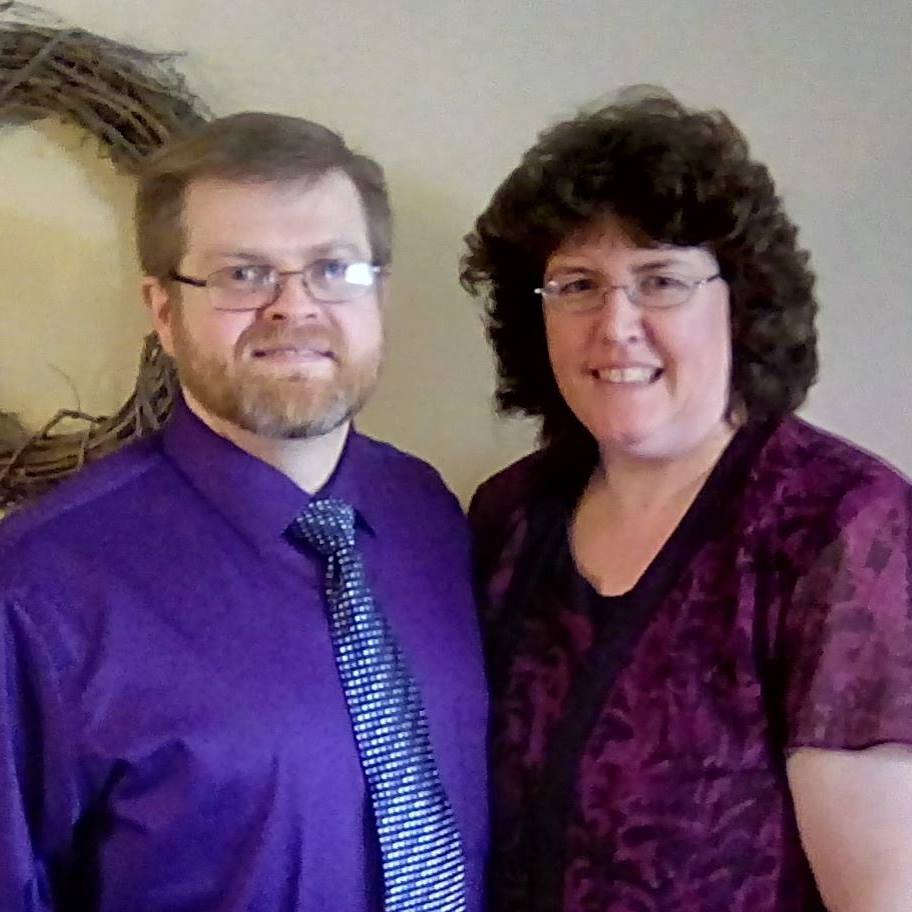 Eric Welch