Home
ELDERS
Clint Smith Sr.
Clint and his wife Debbie have been married for fifty years. Clint serves as an elder of the Hamburg Pike congregation. He is a long time member of the Lord's Church.
Clint is a successful businessman and that experience helps him richly to be a servant and worker for the Lord.
He teaches teen and adult Bible classes.
Clint and Debbie have two children Clint Jr., who is a Deacon at Hamburg Pike, and who is married to Ashley Smith and also their younger son Christopher. Clint and Debbie also have four grandchildren that keep them very busy.


Eric Welch (Eric also serves as our Pulpit Minister)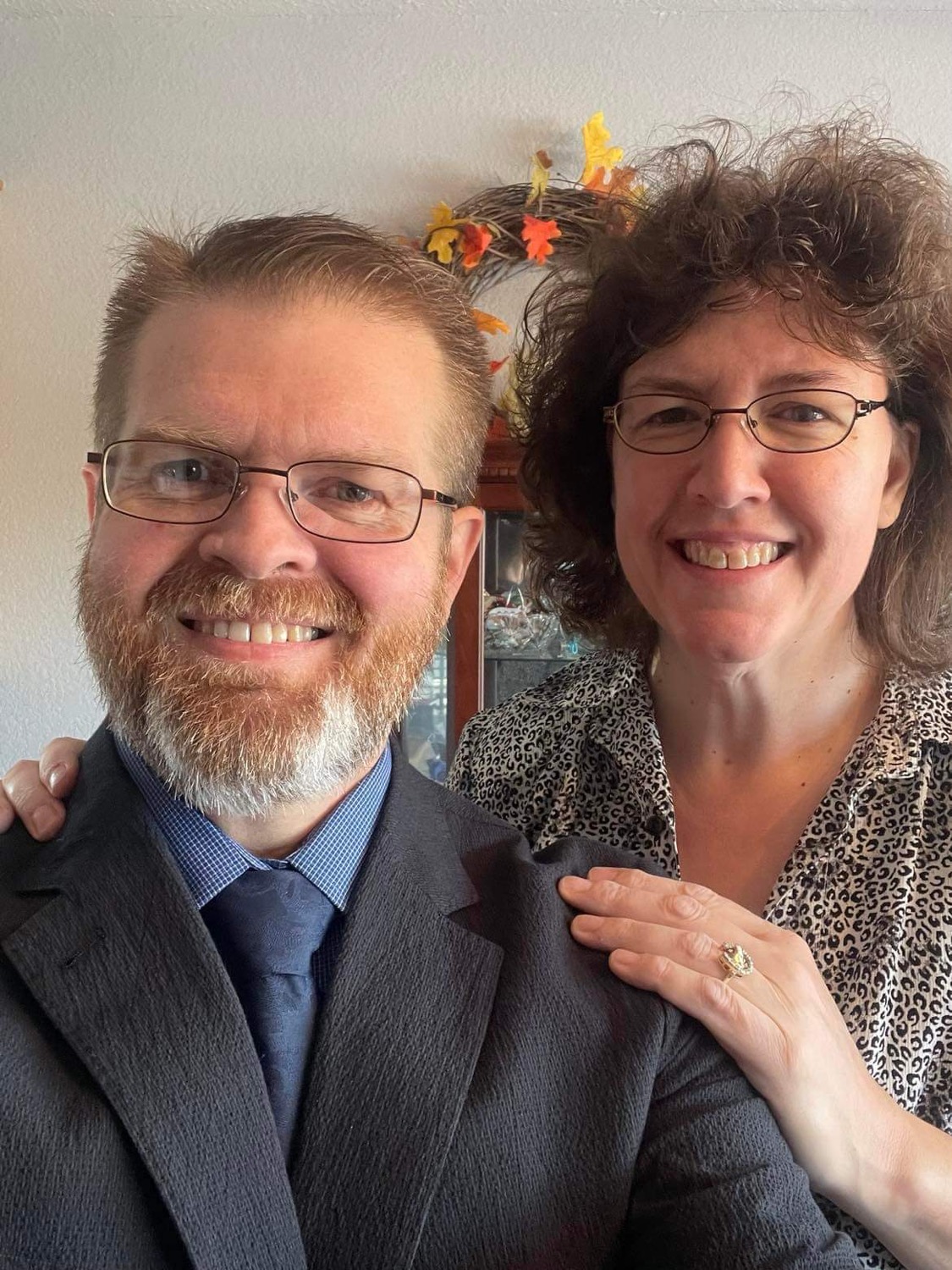 Eric Welch is from Monterey, Tennessee. He graduated from high school in 1991 and from Freed-Hardeman University in 1995 with a BA degree in Bible and a MMIN degree in 1996. Stephanie (Eslick) is from Lynchburg, TN where She graduated from Moore County High School in 1992. She holds a BSW degree from FHU in 1995.
Eric and Stephanie met at FHU in 1993 and married in March 1996. They have three children, Ethan, Nathaniel, and Hannah. They have worked with congregations in TN, AL, MS, Romania (city of Iasi - "Yosh").
The Welches have been with the Hamburg Pike family since June 2014. In 2020 the congregation selected Eric to serve also as an elder, along with Clint Smith Sr. Stephanie enjoys teaching Bible classes for children and teen girls, teaching the ladies' Bible class, and helping to organize the annual Vacation Bible School.
First Thessalonians 2:8 expresses the Welches' love for Hamburg Pike in this way: "So, being affectionately desirous of you, we were ready to share with you not only the gospel of God but also our own selves, because you had become very dear to us."




DEACONS

Fin Burton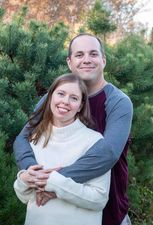 Fin was appointed deacon in 2021. He is married to Kelly and they have three children. Fin is over the Education program.


Robby Stocksdale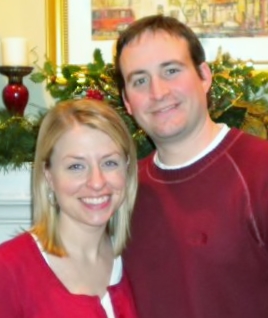 Robby was appointed deacon in 2011. He oversees the teen group and activities. Robby is married to Kirsten and they have three children, Nora, Sam and Luke.


Joe Sweeney

Joe was appointed deacon in May of 2004. Joe and his wife, Marla, were married for 35 years in June 2020. They have three children, Athenus, Chandra & Ben.
They also have five grandchildren and one great grandchild.
Joe and Marla's hobbies include Antique shopping and going to car shows in their 1947 pickup and 1934 Dodge Brothers car; although grandchildren have become the most important hobby they enjoy these days.
Joe is employed at W.W. Williams in Jeffersonville, IN.


Clint Smith Jr.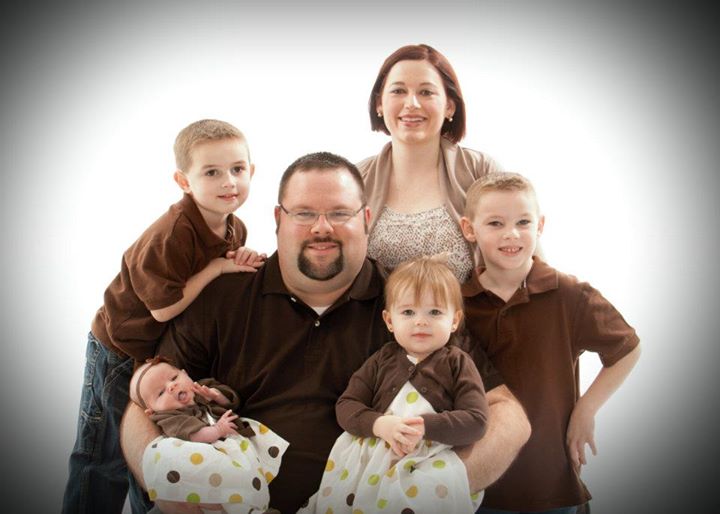 Clint Jr. was appointed deacon in 2013. Clinton and his wife Ashley have four children and have been married for 19 years in May 2020. Clint Jr. is currently in charge of the Youth Program at Hamburg Pike.
He is on the Board of Directors at Spring Mill Bible Camp and has served as a camp counselor there since 2001. Ashley serves as a Bible teacher and teaches the preschool class at Hamburg Pike.


Hank Tincher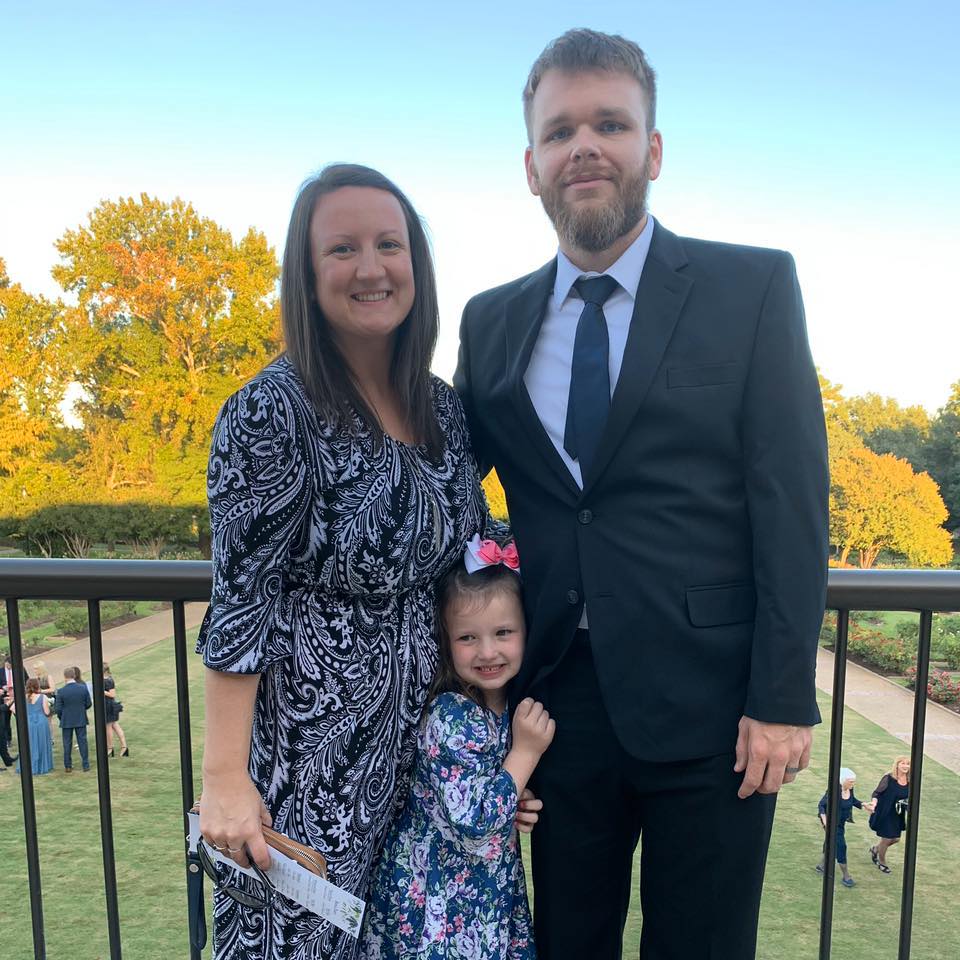 Hank was appointed deacon in early 2021 and has served the congregation as its treasurer for several years. Hank and Cassie and daughter, Alice, live in Pekin, Indiana.
"This is a true saying, If a man desire the office of a bishop, he desireth a good work. A bishop then must be blameless, the husband of one wife, vigilant, sober, of good behaviour, given to hospitality, apt to teach; Not given to wine, no striker, not greedy of filthy lucre; but patient, not a brawler, not covetous; One that ruleth well his own house, having his children in subjection with all gravity; (For if a man know not how to rule his own house, how shall he take care of the church of God?) Not a novice, lest being lifted up with pride he fall into the condemnation of the devil. Moreover he must have a good report of them which are without; lest he fall into reproach and the snare of the devil."
"Likewise must the deacons be grave, not doubletongued, not given to much wine, not greedy of filthy lucre; Holding the mystery of the faith in a pure conscience. And let these also first be proved; then let them use the office of a deacon, being found blameless. Even so must their wives be grave, not slanderers, sober, faithful in all things. Let the deacons be the husbands of one wife, ruling their children and their own houses well. For they that have used the office of a deacon well purchase to themselves a good degree, and great boldness in the faith which is in Christ Jesus." -


1 TIMOTHY 3: 1-13